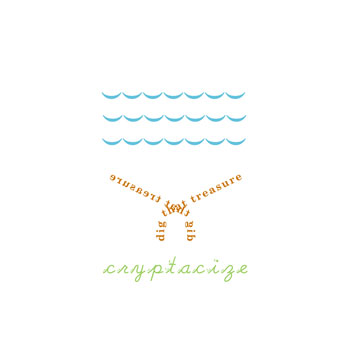 When a band named
Cryptacize
on
Asthmatic Kitty Records
calls their sound "flamenco, R&B and show tunes" on their MySpace, I feel challenged to listen.
It's hardly surprising that none of the above serve to describe their sound as I'm sure it was branded in jest.
But as label mates with artists like Bunky and Half-Handed Cloud, you can bet it is certainly going to be challenging music in some sense.
It's minimalist and it's syncopated and I kind of dig it.
Check out two mp3s from their new release
Dig that Treasure
(AKR, 2008):
Cryptacize – Cosmic Sing Along [mp3]
Cryptacize – No Coins [mp3]
Buy their album here.
Visit the Cryptacize MySpace.